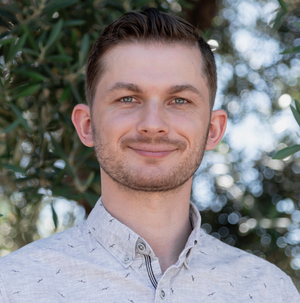 Headed by our Director Aymeric Bimont from Bethel Healing Rooms, Grace Guys Healing Place offers teaching on healing as well as private and semi private healing sessions via zoom. These private sessions are for those who need a little more attention and help with the manifestation of healing in their own bodies. If you want to be an agent of healing or if you need to receive healing, Grace Guys Healing Place is the perfect spot to hang out!  
The word "loosed" is a legal term for being set free from the painful ropes of bondage. Yet, you have already been legally set free at the cross ... we simply teach people how to enforce, walk out, and be whole in all areas of their lives. By His grace, we want YOU walking in full freedom at home, work, in your own health, body, soul (mind, will, believing, thoughts, and emotions), friendships, finances, marriages, parenting, and any other place you have felt held back! 
Folks, Isaiah 53:5b translates out in the Hebrew to, "Jesus was sent to teach us how to be whole, and by the conspiracy He suffered we have had that wholeness restored."
Our FREE online teaching and "in person" zoom healing sessions, are purposed to teach the body of Christ how to rest in what has already been provided at the cross - and to teach the saints HOW to walk out their healing and deliverance.
Yes, healing is our full expectation! We teach that we have ALREADY been healed unto wholeness - we can STAMP all sickness as already paid! 
All appointments are scheduled in advance, and our small team meets via zoom link.