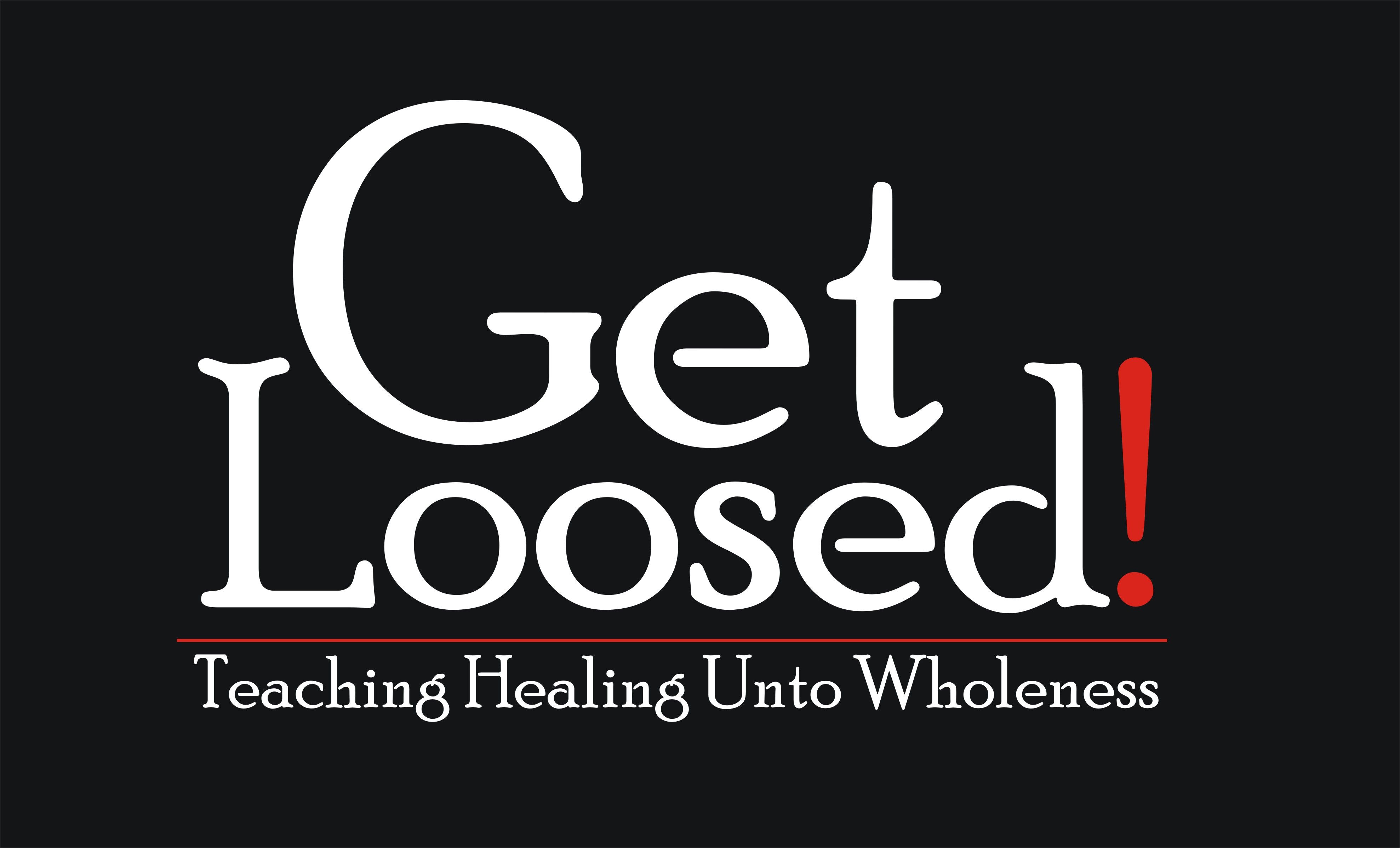 Multiple guest teaching and prayer format, "airing" on Facebook 8 am CST Saturday mornings. Guests include Alan Caplin, Lance Dodd, Kyle Deaton, Chris Barhorst, and other "Grace Healers" across the country.
The word "loosed" is a legal term for being set free from the painful ropes of bondage. Yet, you have ALREADY been legally set free at the cross ... we simply teach people how to enforce, walk out, and be whole in all areas of their lives. By His grace, we want YOU walking in full freedom at home, work, in your own health, body, soul (mind, will, believing, thoughts, and emotions), friendships, finances, marriages, parenting, and any other place you have felt held back! 
Folks, Isaiah 53:5b translates out in the Hebrew to, "Jesus was sent to teach us how to be whole, and by the conspiracy He suffered we have had that wholeness restored." Our goal in these FREE online sessions, is to teach the body of Christ how to rest in what has already been provided at the cross - and to teach the saints HOW to walk out their healing and deliverance.
At the end of each session, live prayer for healing is offered - and healing is our full expectation! Yes, we teach that we have ALREADY been healed unto wholeness - we can STAMP all sickness as already paid!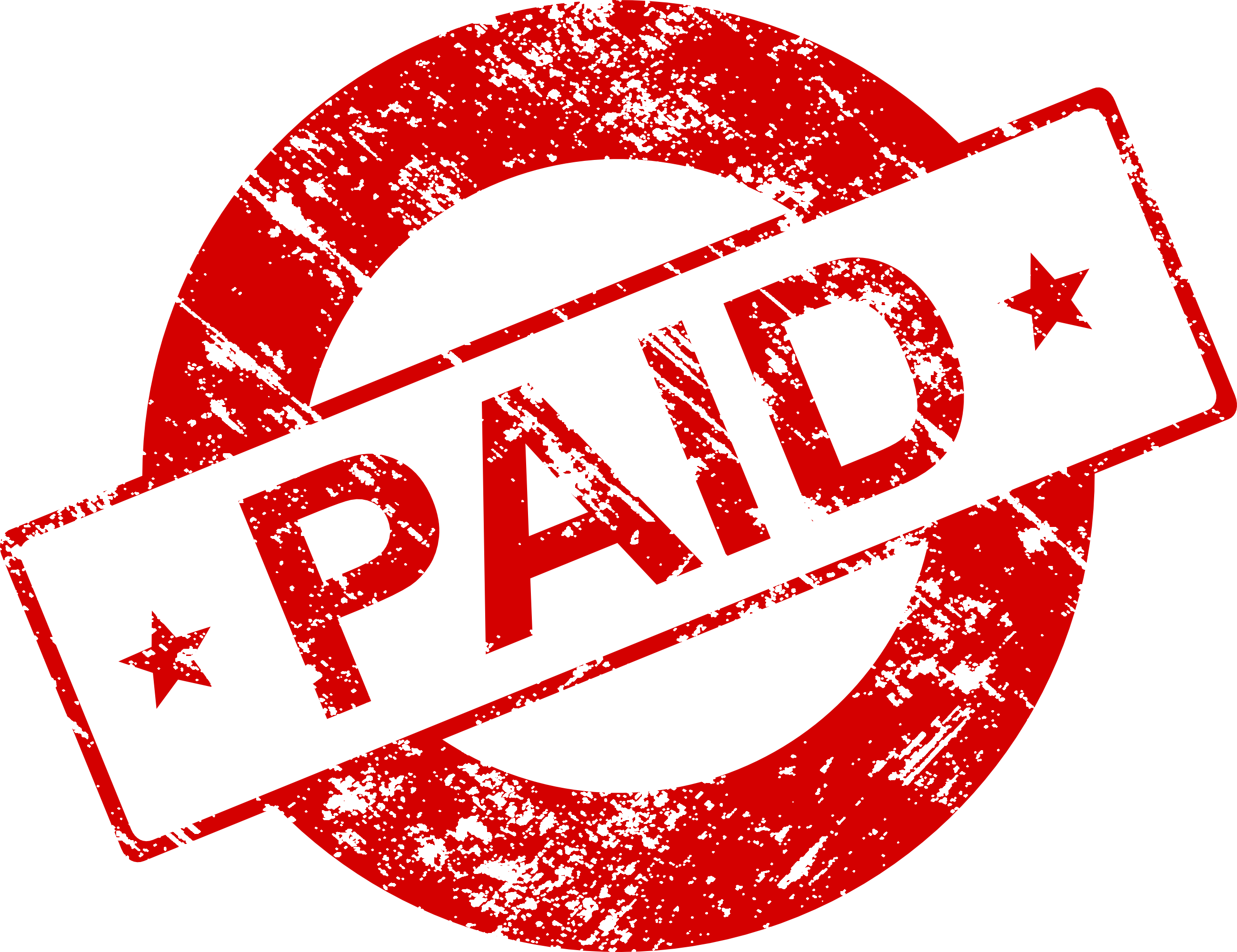 This will blow your mind ... 
The word sōzō (saved, healed) in the Greek means "to be made whole." That wholeness includes saving from disease, saving from perishing, saving or rescuing from physical danger or destruction, and to save or deliver from Messianic judgment. 
Essentially, this wholeness is mind, body, spirit, and soul. It's a complete healing! 
This Greek word sōzō is used 123 TIMES in the NT within the context of saving from sickness, suffering, disaster, and eternal judgment. Check out just a few of the verses: 
PHYSICAL/DEATH/HARM: 
Matthew 8:25 
The disciples went and woke him, saying, "Lord, save (sōzō) us! We're going to drown!" 
Matthew 14:30 
But when he saw the wind, he was afraid and, beginning to sink, cried out, "Lord, save (sōzō) me!" 
Matthew 27:40 
and saying, "You who are going to destroy the temple and build it in three days, save (sōzō) yourself! Come down from the cross, if you are the Son of God!"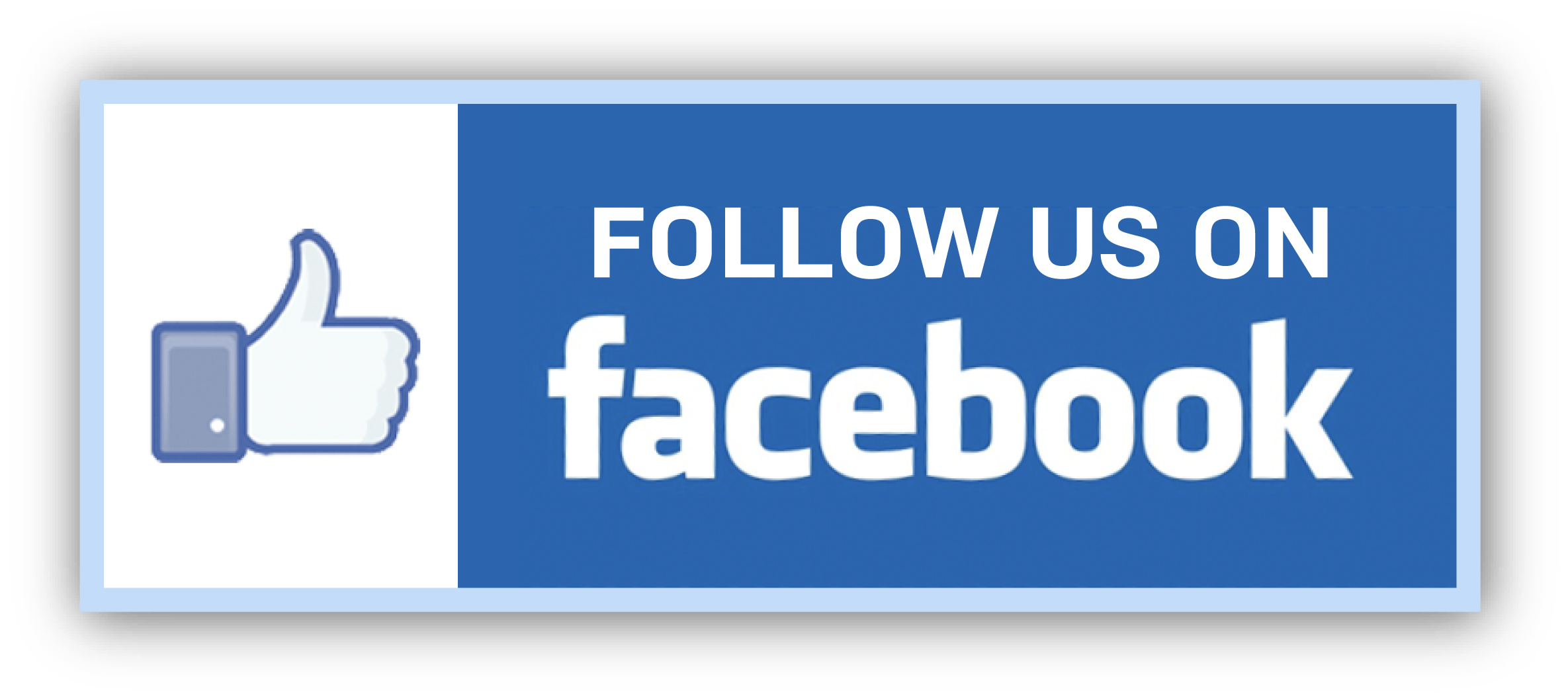 PHYSICAL/SOUL/PSYCHE: 
Matthew 16:25 
For whoever wants to save (sōzō) their life will lose it, but whoever loses their life for me will find it. 
SPIRITUAL/ETERNAL: 
Matthew 1:21 
She will give birth to a son, and you are to give him the name Jesus, because he will save (sōzō) his people from their sins." 
Matthew 19:25 
When the disciples heard this, they were greatly astonished and asked, "Who then can be saved (sōzō)?" 
John 3:17 
For God did not send his Son into the world to condemn the world, but to save (sōzō) the world through him. 
PHYSICAL/SICKNESS: 
Mark 5:23 
He pleaded earnestly with him, "My little daughter is dying. Please come and put your hands on her so that she will be healed (sōzō) and live."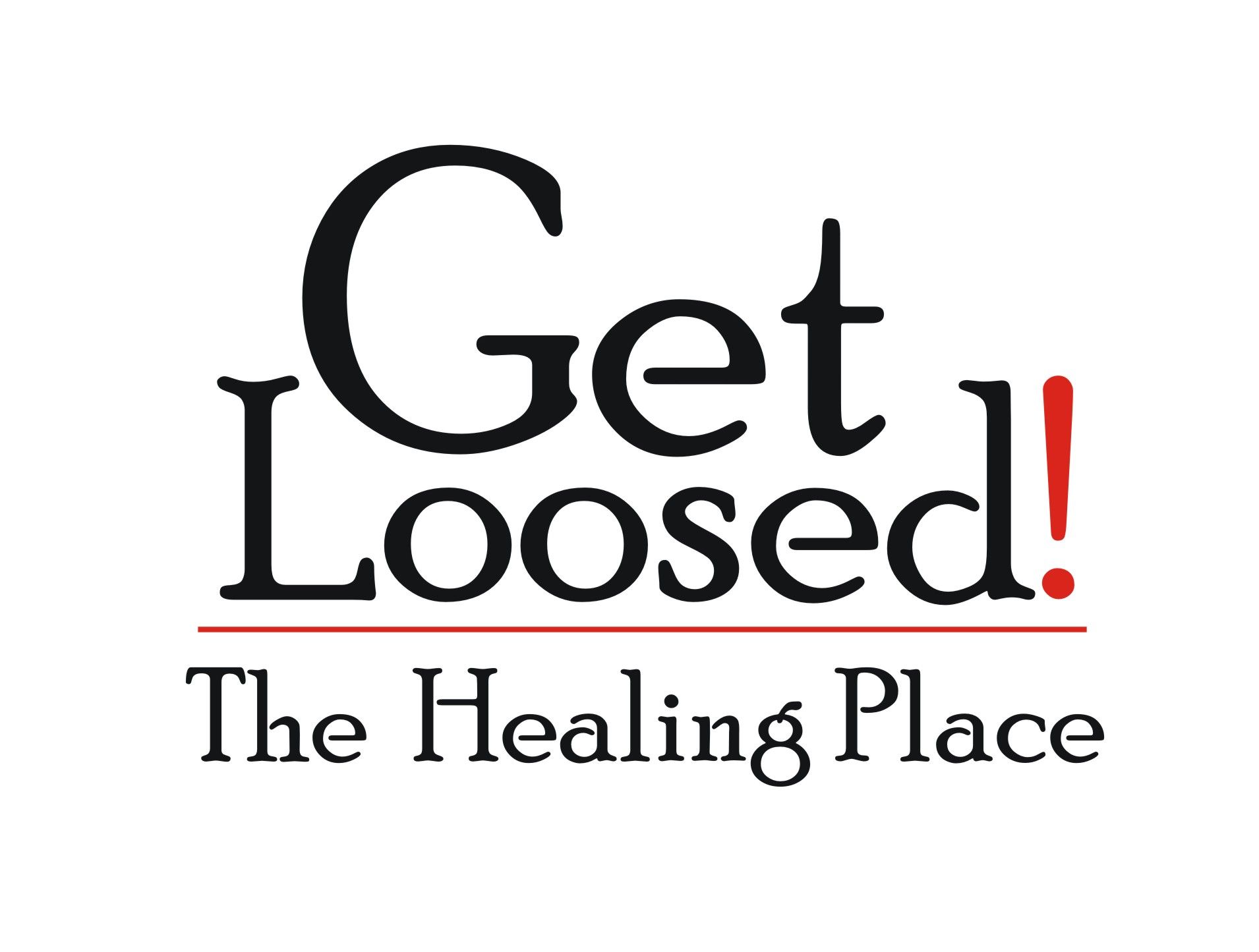 Mark 5:28 
because she thought, "If I just touch his clothes, I will be healed (sōzō)." 
Mark 6:56 
And wherever he went—into villages, towns or countryside—they placed the sick in the marketplaces. They begged him to let them touch even the edge of his cloak, and all who touched it were healed (sōzō). 
Luke 7:50 
Jesus said to the woman, "Your faith has saved (sōzō) you; go in peace." 
Luke 18:42 
Jesus said to him, "Receive your sight; your faith has healed (sōzō) you." 
And as for the word SALVATION (sōtēria) in Philippians 2:12-13: 
"Therefore, my beloved, as you have always obeyed, so now, not only as in my presence but much more in my absence, work out your own salvation (sōtēria) with fear and trembling, 13 for it is God who works *IN* you, both to will and to work for his good pleasure." 
Sōtēria (salvation) means DELIVERANCE FROM THE MOLESTATION OF OUR ENEMIES! Yes, here - right now - in this Earth! There is ZERO question in our minds that healing from sickness and disease has been fully PAID for in the atonement. God's will is for us to be healed unto WHOLENESS - yes it's what Jesus paid for! 
See you Saturday!