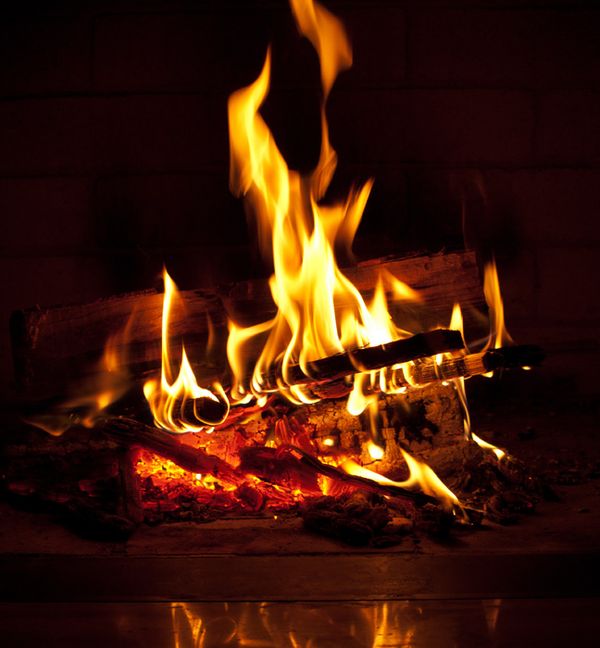 I haven't been able to get the parable of the sower (Matt 13) out of my mind for the last few months.  
We know the seed is the word, and the ground is the heart of man.  
But, what strikes me ...  
*Understanding* of the message by the hearer is key to producing a crop hundred fold to which was sown.  
Messages of mixed law and grace.  
Messages born from manipulation & pride.  
Messages clouded with focus on self.  
Messages tainted by corporate financial need.  
Messages focused on doing instead of being.  
Messages that mimic self help formulas.  
Messages preached by confused ministers.  
Messages born from a place of entertainment.  
Messages grounded in philosophy rather than scripture.  
For the kingdom to flourish and flow outwards from the heart of man ...  
We must teach, preach, & share simple/relatable truth.  
Flesh speaks to flesh.  
Spirit speaks to spirit.  
For true change ……  
I SEE the day messages born of the Spirit ~ speak life, hope, and understanding into His Spirit born sons and daughters.  
I SEE the day clear understanding becomes paramount in the mouths of Godly teachers.  
I SEE the day seed is sown into the hearts of man, and the crop is so bountiful that the earthly storage houses cannot contain it.  
We simply can't become, what we don't understand. 
Matthew 13:23 "As for what was sown on good soil, this is the one who hears the word and 👉 understands it. He indeed bears fruit and yields, in one case a hundredfold, in another sixty, and in another thirty."