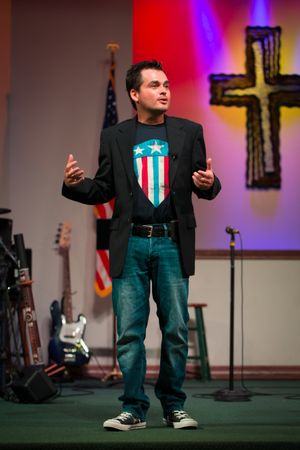 At the very core of Alan and Lori Caplin's message is the desire to see the broken hearted radically restored, captives set free, and the prisoners released from a blinding darkness that is all too often self-imposed (Isaiah 61:1).

The world is hard - for sure - but many times we put hurts, frustrations, limitations, and burdens on ourselves that God had never intended for us to bear. We are His children, co-heirs to what's His, vessels of clay filled with His treasure ... and born with great, great purpose that had been established by God long before time began. Our best work, will always come from a position of rest. 

As all of creation eagerly awaits the unveiling of the children of God, we pray that more and more of Christ in you may be revealed! Yes! Those who the Son has ALREADY set free ... are free indeed! (Romans 8:18-21, John 8:36)  Read more ...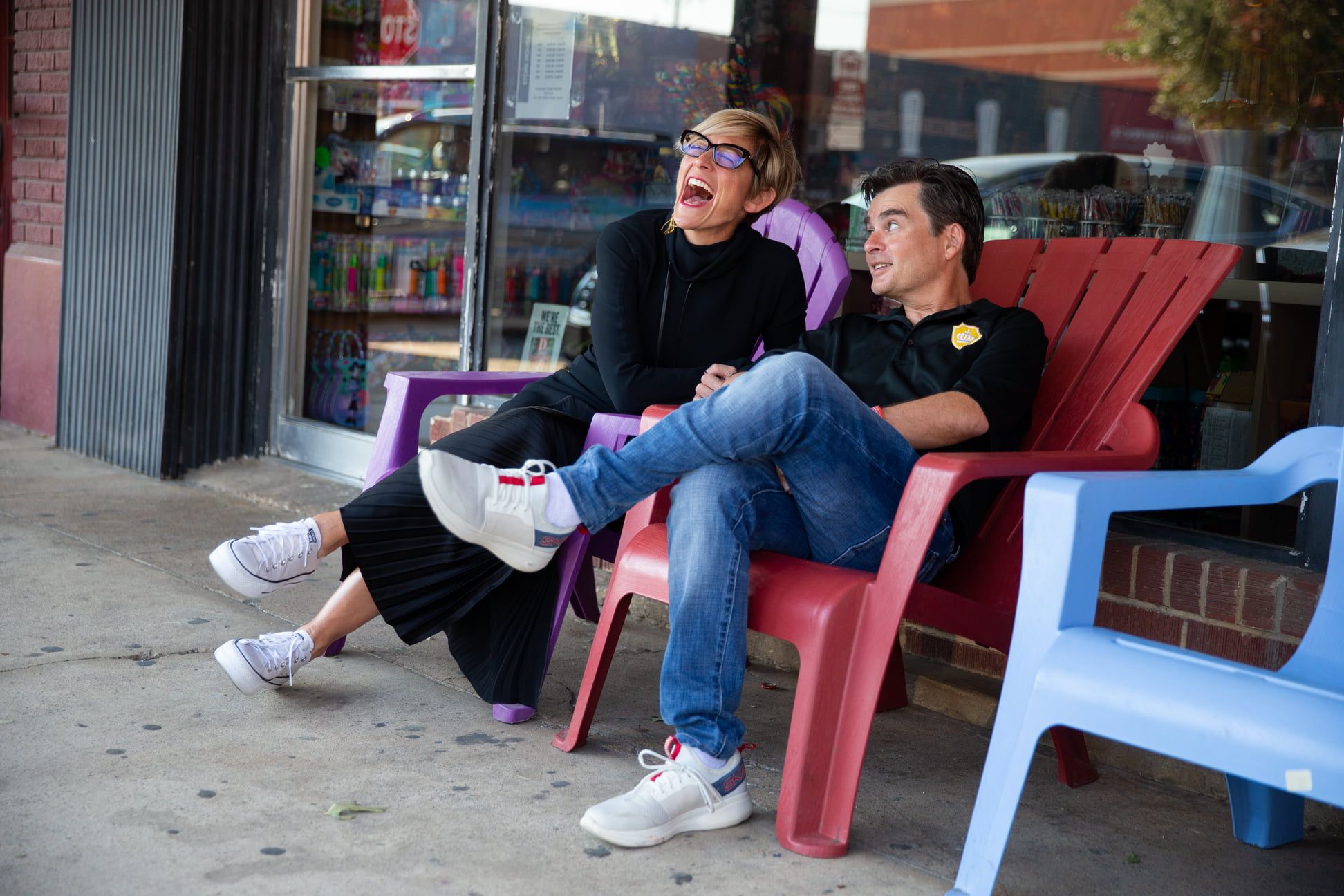 Alan Caplin graduated in 1990 from Boston University with a Bachelors in Business Administration, and Alan also earned a Masters Degree in School Counseling from the University of North Texas in 2000.
Alan and his wife Lori moved to Dallas, Texas in 1991, where Alan has spent nearly 25 years working as an educator and counselor. Alan and Lori have one son, Maxwell … who rocks out on the guitar, loves The Lord with all his heart, and is a really good kid!
Alan and Lori were raised in Jewish homes, were bar and bat mitzvahed, and have spent most of their adult lives dedicated to reaching Jew and Gentile with the love of Messiah!  Read more ... 
Alan and Lori Caplin are members of:
Apostolic Network of Global Awakening

A.R.M.I. (Association of Related Ministries International)
Donate Via PayPal
Thank you for partnering with our ministry. May the increasing fruit that comes from the limbs of this tree, be credited to your heavenly account. Philippians 4:17
Enter the amount you wish to donate